Job Opportunity | Fundraising Consultant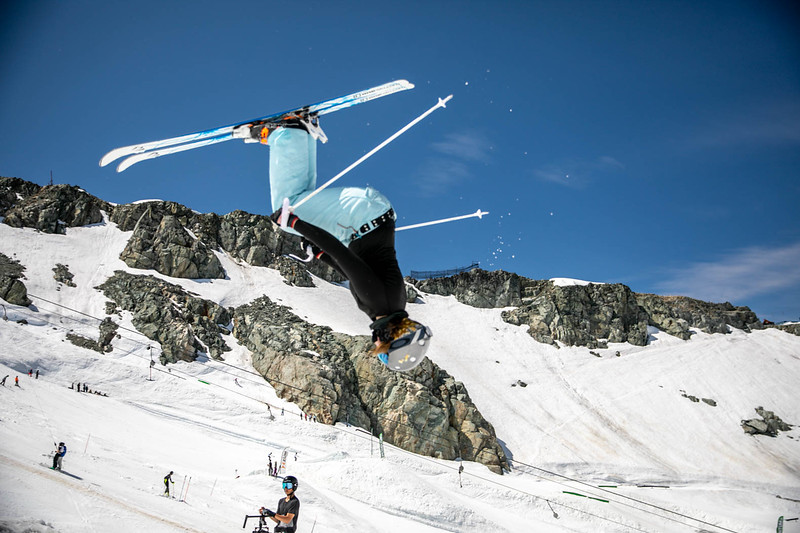 January 4, 2021 |
Winter Sports School is currently seeking a part-time (20hrs per week) Fundraising Consultant to oversee our donor and alumni relations and manage our fundraising initiatives, including an upcoming capital campaign included in our strategic plan. The successful candidate will be responsible for developing our school's fundraising campaigns, communicating with current and prospective donors, cultivating family relationships with the school, and leading the planning and execution of a capital campaign for the expansion of our school. If you have a strong background in non-profit fundraising and development, we encourage you to apply. Email resume and references to tminerfarra@wintersportsschool.org
Primary Responsibilities & Duties
Major Gifts & Capital Campaign Management
Qualifies and cultivates prospective donors.

Develops and proposes strategies for solicitation of major/capital campaign gifts, including determining ongoing relationships with prospect/donor; recommending specific purpose and level of gift; identifying those to be involved in the cultivation and subsequent solicitation; assuring that solicitations are carried out.
Develops and implements processes for process documentation and improvement, and progress tracking. Works closely with school staff and trustees to ensure effective coordination of effort to continuously cultivate prospects and steward donors.
Participates, as required, in team efforts including solicitation strategy teams for key prospects and internal planning efforts.
Coordinates an effective program for recognition, involvement, and stewardship of major/capital campaign donors in coordination with the Administration and Board of Trustees.
Participates in all aspects of the gift cycle:
Initiates contacts with potential major/capital campaign donors
Develops appropriate cultivation strategies for them, including working with volunteers and trustees.
Moves potential donors in an appropriate and timely fashion toward solicitation and closure.

Makes solicitations when appropriate.

Maintains stewardship contacts with donors.
Annual Fundraising & Donor Relations Management
Develop and oversee our annual fundraising initiatives, including tracking of donations and donors in donor management software.
Identify prospective individual and corporate donors and develop strategies to cultivate those relationships.
Maintain ongoing communications with private and corporate donors, including building and managing a donor database.
Create/update templates and collateral, e.g., donation forms, applications, acknowledgments, outreach emails.
Provide timely and accurate reports to the administration and Board of Trustees.
Collaborate with staff on the management and planning of any fundraising events and/or donor reception.
Collaborate with an external financial manager to process, track, and document transactions in a timely manner with accuracy.
Other duties as assigned by the Head of School.
Skills & Experience
Previous development or nonprofit experience.
Experience in Microsoft Excel and Google Sheets
Excellent written, interpersonal, and verbal communication skills; must be clear, concise, and compelling.
High level of professionalism, good judgment, integrity, and authenticity
Excellent project management, time management, and organizational capabilities; the ability to lead, juggle, and prioritize multiple projects.
Excellent problem-solving and relationship-building skills.
Superior attention to detail.
Experience with social media marketing is a plus.
Foundation relationships and grant writing experience are preferred.
Willingness and aptitude for pitching in wherever help is needed to advance the profile and reputation of our school.
Compensation & Benefits
This is a part-time contractor position (20 hours per week) with compensation of $30/hour for a nine-to-twelve month contract to start.
Flexible schedule and location available as needed. In light of the COVID-19 global health crisis, the person in this position will be able to work remotely

for much of the time, though on-site work will be required periodically.