Job Opportunity I Substitute Teachers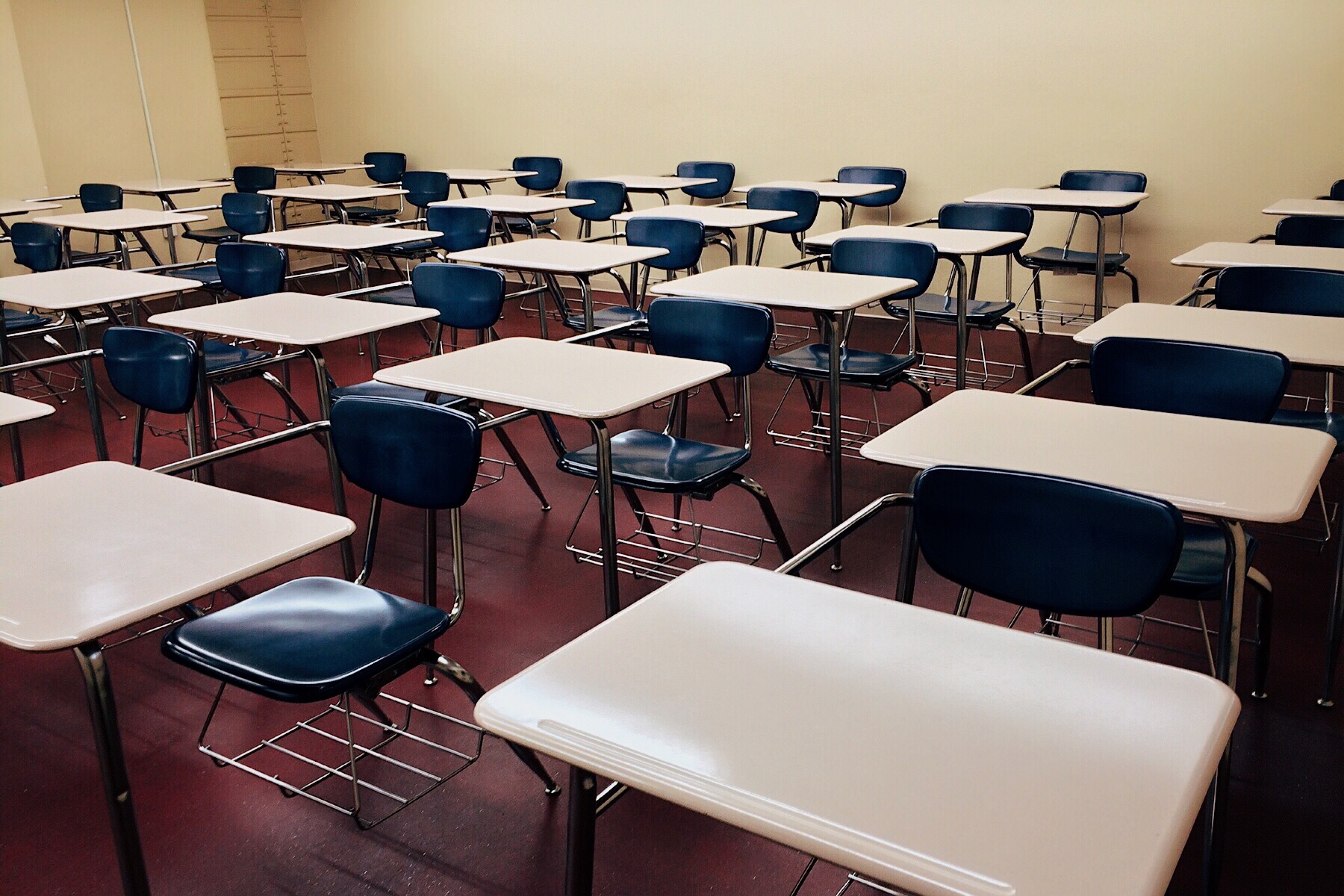 February 16, 2018 |
The Winter Sports School is looking to expand our network of substitute teachers and office assistants. Qualifications:
Bachelor's Degree
Clear background check
Full-day availability in spring, summer, and fall
Basic computer proficiency
Preferences:
Experience in education, especially working with teenage students
Background in secondary-level course topics (Spanish, math, English, etc.)
During a typical day, the substitute would teach and oversee one teacher's classroom for the whole school day.  The substitute teacher would be responsible for taking attendance, leading a simple lesson, and managing the classroom. Occasional office assistance will also be needed from substitute teachers. Functions of an office substitute can include answering front office phones, helping parents and guests on campus, and basic attendance monitoring. Qualified candidates should email cover letter, resume, and list of three professional references to
office@wintersportsschool.org
.